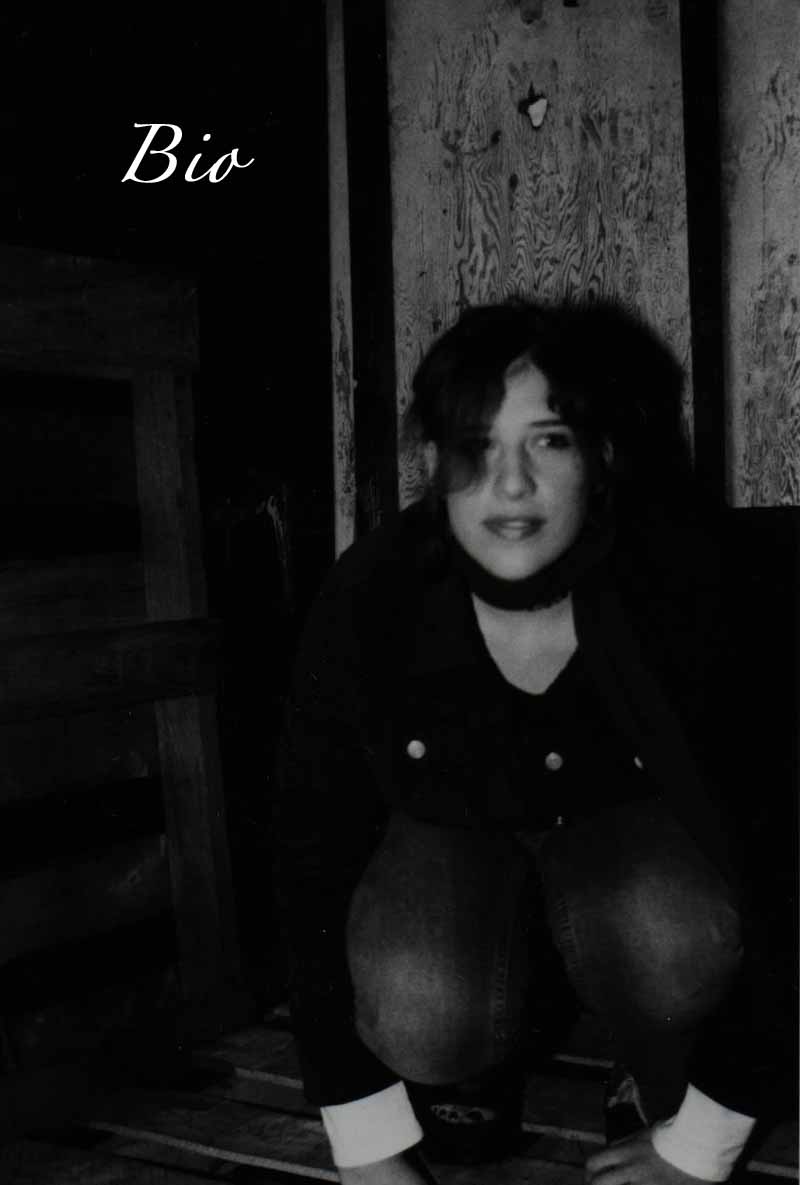 "Coller's songs bring love to the lonely and heartbreak to the happy."
- The Journal Bravo, Chicopee, MA
From marching band brat to singer-songwriter, Andrea Coller has led a full life in music by the young age of 25. Of course, what could be expected when she grew up in a house surrounded by everything from Sacred Music to Django Reinhardt to Warren Zevon?
"It was a strange and exciting mix of sounds, and really inspired me to be creative," she says. Andrea picked up the flute in the fourth grade and kept with it through high school, but in college, she was turned on to the sounds of Dar Williams and the Nields. At 19, she picked up a guitar for the first time, and fell in love.
Andrea started performing as part of the duo Amanda & Andrea, and by the end of the 20th century, could be seen at events like the near legendary Jam for the Van, a concert under a tent in Western Massachusetts to get the Nields back on the road after the death of their touring vehicle. After Amanda & Andrea, the now-seasoned performer formed another duo called The Marilyns. The Marilyns took the stage at places like The Flywheel in Easthampton, MA and Brandeis University. They also recorded an EP with producer and engineer Dave Chalfant (Erin McKeown, Nerissa & Katryna Nields).
The Marilyns split up in 2001, but Andrea kept performing. She has been an integral part of the success of the Pioneer Arts Center of Easthampton (PACE), where she has volunteered from early in the theater's life. She has hosted the weekly open mic there since April of 2003, and has helped put PACE on the map. "You might say she is the blood that flows through [PACE's] vessels," says theater director David Fried Oppenheim. "Her talent as a songwriter and performer might only be surpassed by the energy and life that she brings to the organization."
PACE put up the space and time and donated the equipment for Andrea to record her first full-length CD. Despite her initial reluctance to quickly put together a live show with back-up performers and record the CD live, she says she is grateful for the experience and that she "wouldn't have it any other way."
Andrea says that her songs are mainly about love and personal interactions, "but I've come to peace with that. The way I see it, in this world, anything that causes one human being to relate to another is important - all art is important."